The Stanford Daily proudly presents the best works from its second annual Multimedia Workshop for high school students. Over the course of five weeks, a cohort of 20 high school students, residing in locations from the state of California to the country of Turkey, came together to explore the intersection of journalism and media production.
Through a series of workshops, the students thought critically about sourcing, production and storytelling. They discussed these topics in small groups with both leading industry multimedia storytellers and renowned professors at Stanford.
By the end of the program, each student had pitched, produced and published their own multimedia project covering a topic of their choosing. Pieces include photography, podcast and video projects. The students presented and answered questions about their work in a showcase event to an audience of their peers and staff from The Stanford Daily.
Click on title or image to view the full projects.
Photography
Rayna Joohyun Lee
Elif Aslıhan Alp
Elif Aslıhan Alp
Elizabeth van Blommestein
Elizabeth van Blommestein
Podcast
Eva Chen
Kayla Cheung
Annabelle Change
Video
Joanna Zhu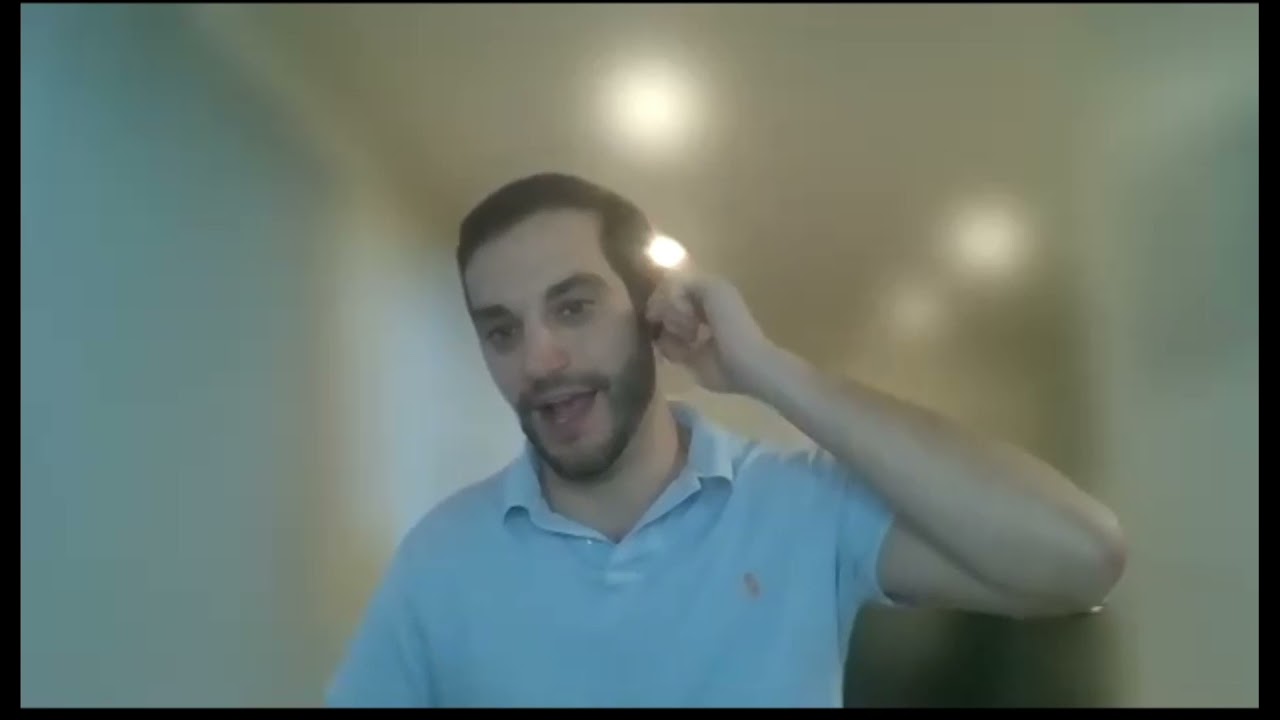 Maddie Wang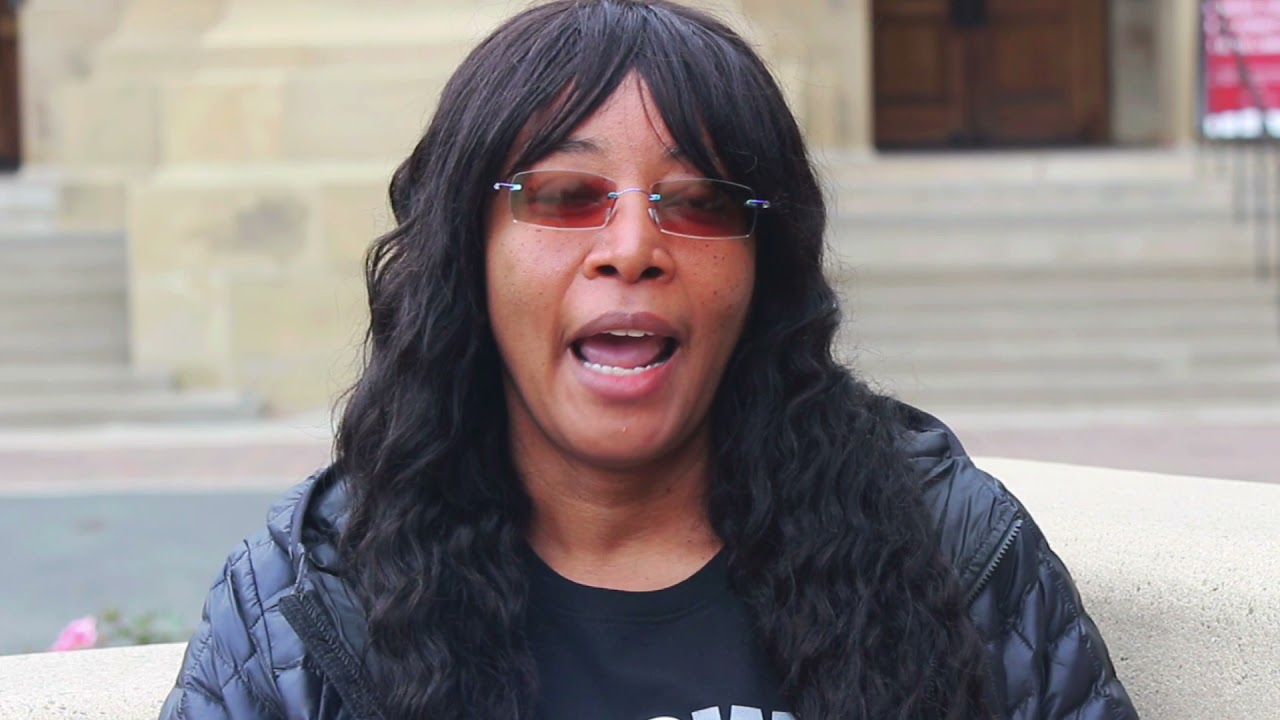 Payton Zarceno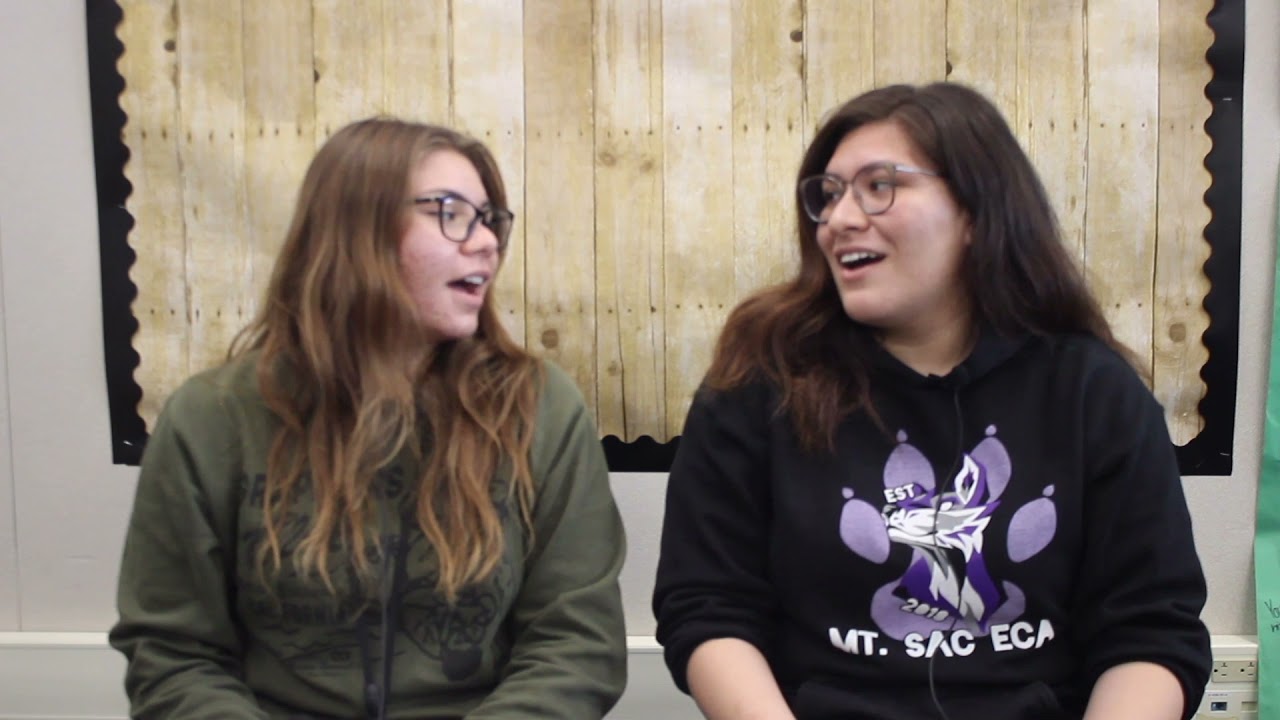 Lea Nepomuceno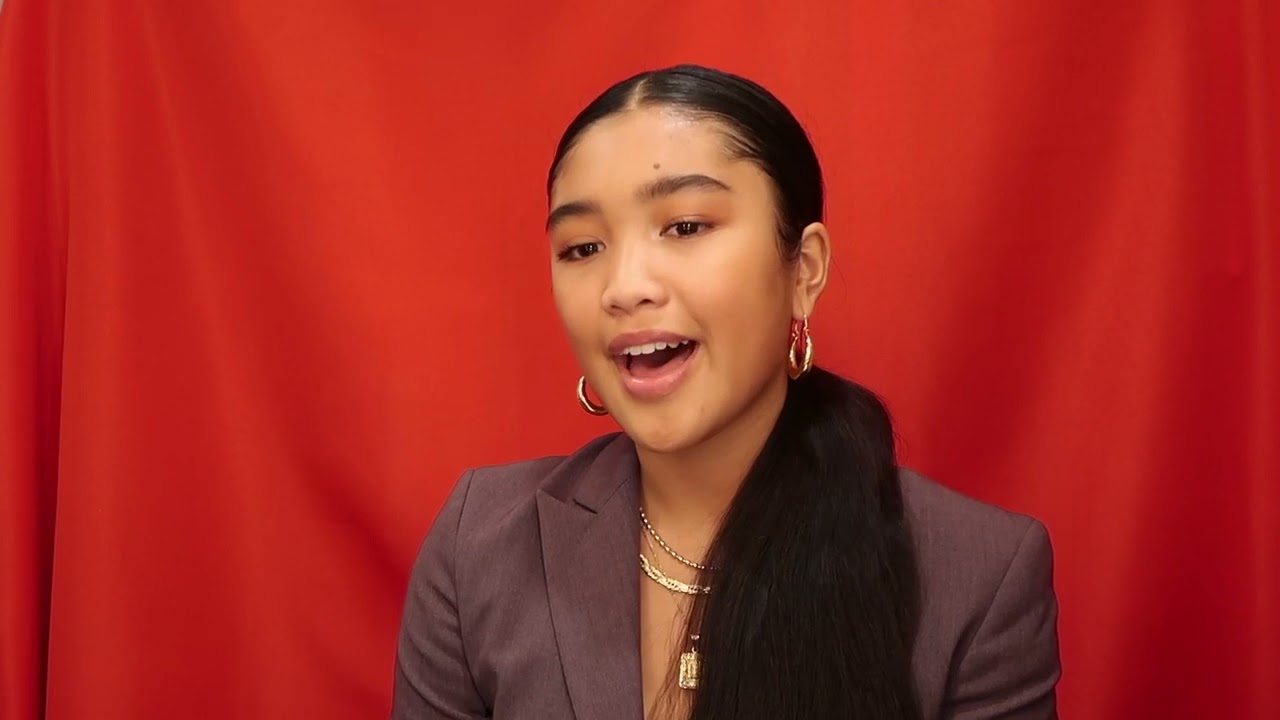 Faiza Ashar